What can I do for You?  What can I bring to You?  What kind of song would You like me to sing?  'Cause I'll dance a dance for You, pour out my love to You. What can I do for You beautiful King?  'Cause I… can't thank You enough.
1 tag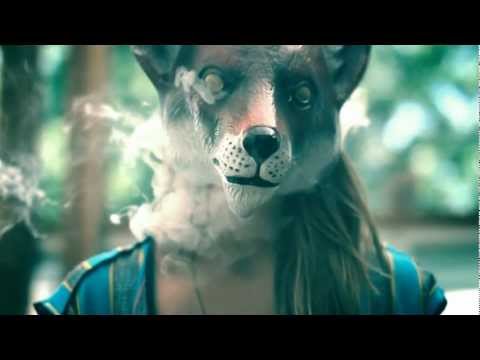 The queendom, the queenpin..
I'm working on all of that.
"'round good people I can build with."
I'll make myself happy if I take myself to The Warhol Museum. Soon. Real soon.
1 tag
3 tags
Watch
I got put on.
1 tag
1 tag
I love tattoos..just not on me.
1 tag
Watch
Wine on it. 
1 tag
relations - creation - incarceration - determination - equation - humiliation - reincarnation - situation - elation - identification - retaliation - education - inspiration - no substitution - non-inclusion - drug infusion - mass confusion - solution - conclusion - inspiration 
6 tags
1 tag
先生
1 tag
1 tag
"The way you think, behave and eat can influence your life by 30 - 50 years."
– D. Chopra
1 tag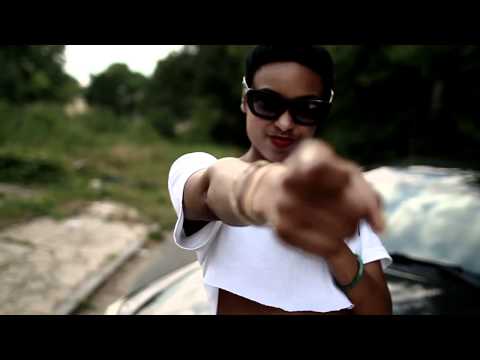 2 tags
1 tag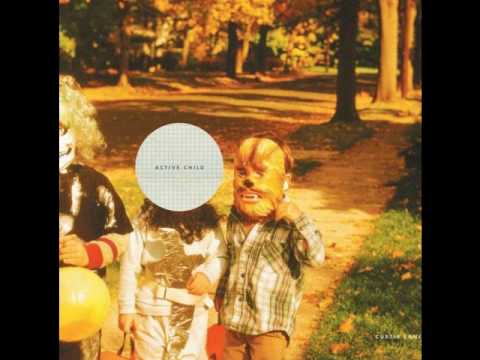 1 tag
"The time will come when, with elation you will greet yourself arriving at..."
– Derek Walcott
Watch
nubianspices: growing seed
3 tags
2 tags
      Apply. Apply. Apply. Don't let an opportunity pass.  Carpe diem.
1 tag
"The smarter the journalists are the better off society is. [For] to a degree,..."
– Warren Buffett
fruit·ful /ˈfro͞otfəl/
Adjective: 1. (of a tree, plant or land) Producing much fruit; fertile.                   2. Producing good or helpful results; productive.
1 tag
1 tag
Watch
Frank Ocean
1 tag
1 tag
Watch